i did this trip awhile ago but never got around to doing a trip report.
It was only me and my oldest daughter on this trip. We took the back roads down all the way to the start of Phantom Canyon just south of Victor, CO.
Ate like lunch at the mouth of one of the RR old tunnels also nag this old RR grade: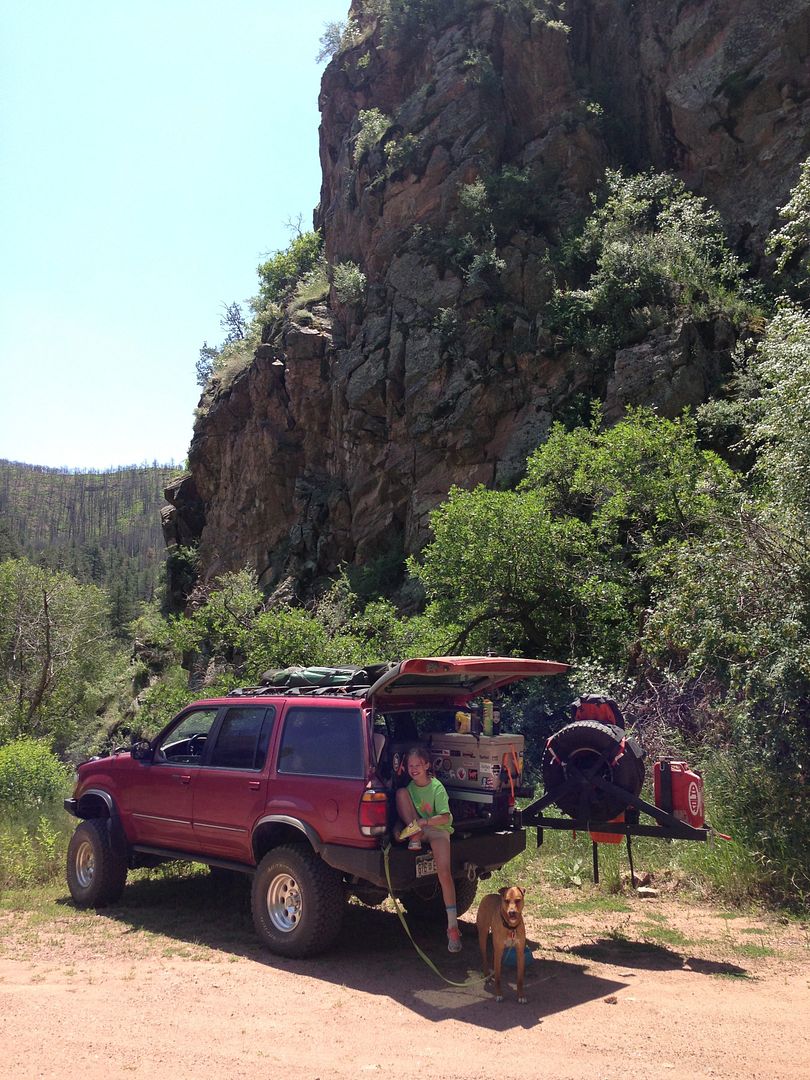 Next up we drove down to Bishop Castle. This was my first time. It's weird. Very weird. First of all, as you walk in you read all sorts of signs that are basically summed up with the Gadsen Flag ("don't tread on me")- although I don't think I ever actually saw one. But anyway...... it's very difficult to get a picture of the castle because it's so large and the trees limit your visibility.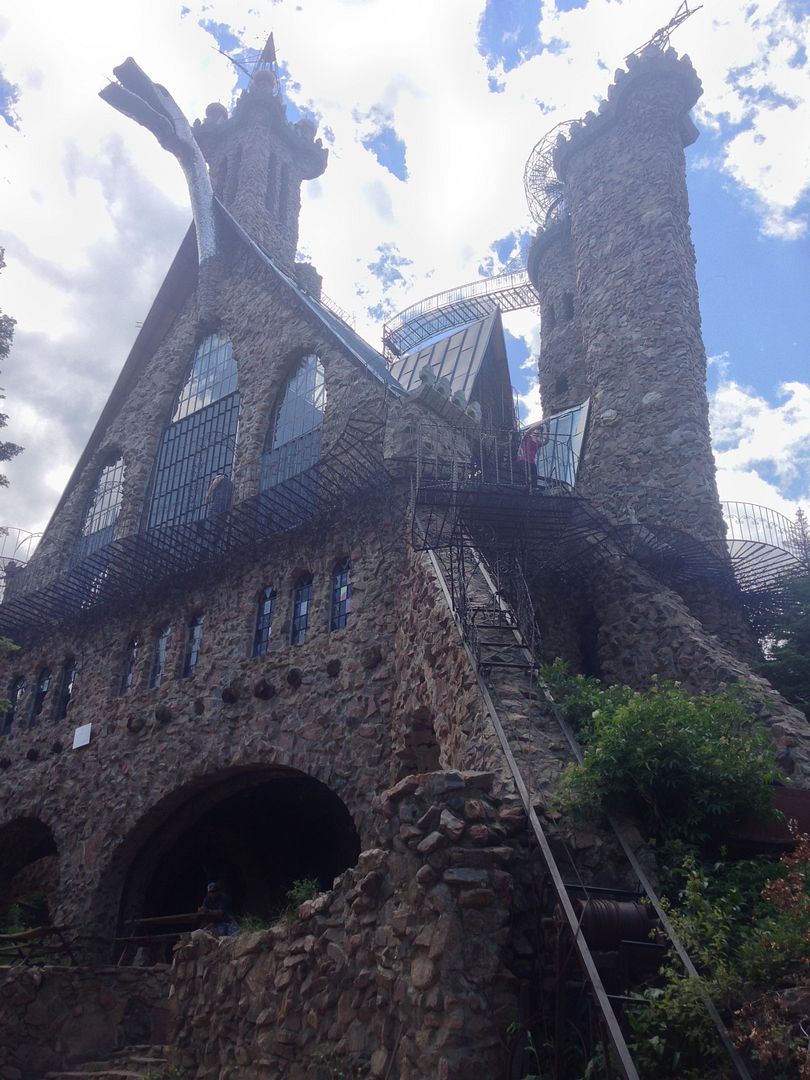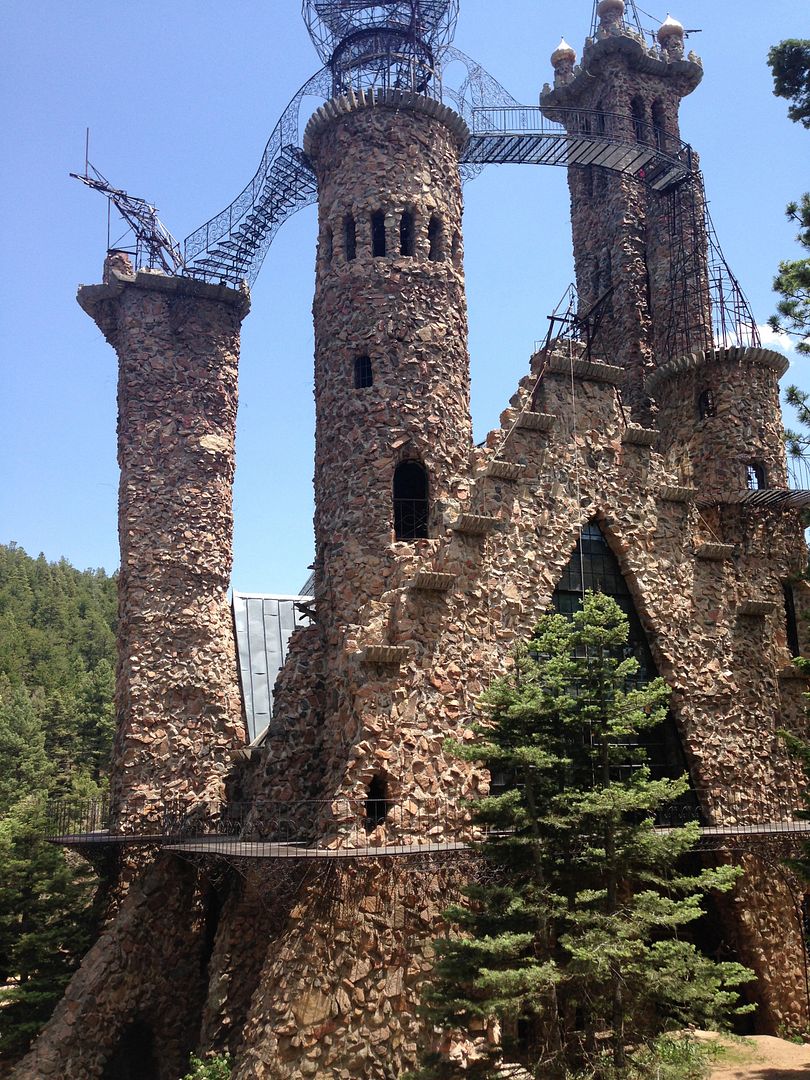 All the exterior walkways are done with metal mesh grate (so you can see through it). Those of you that know me and edges know that I'm not a fan. This was a rush. One of the lower walkways:
This one swayed a little: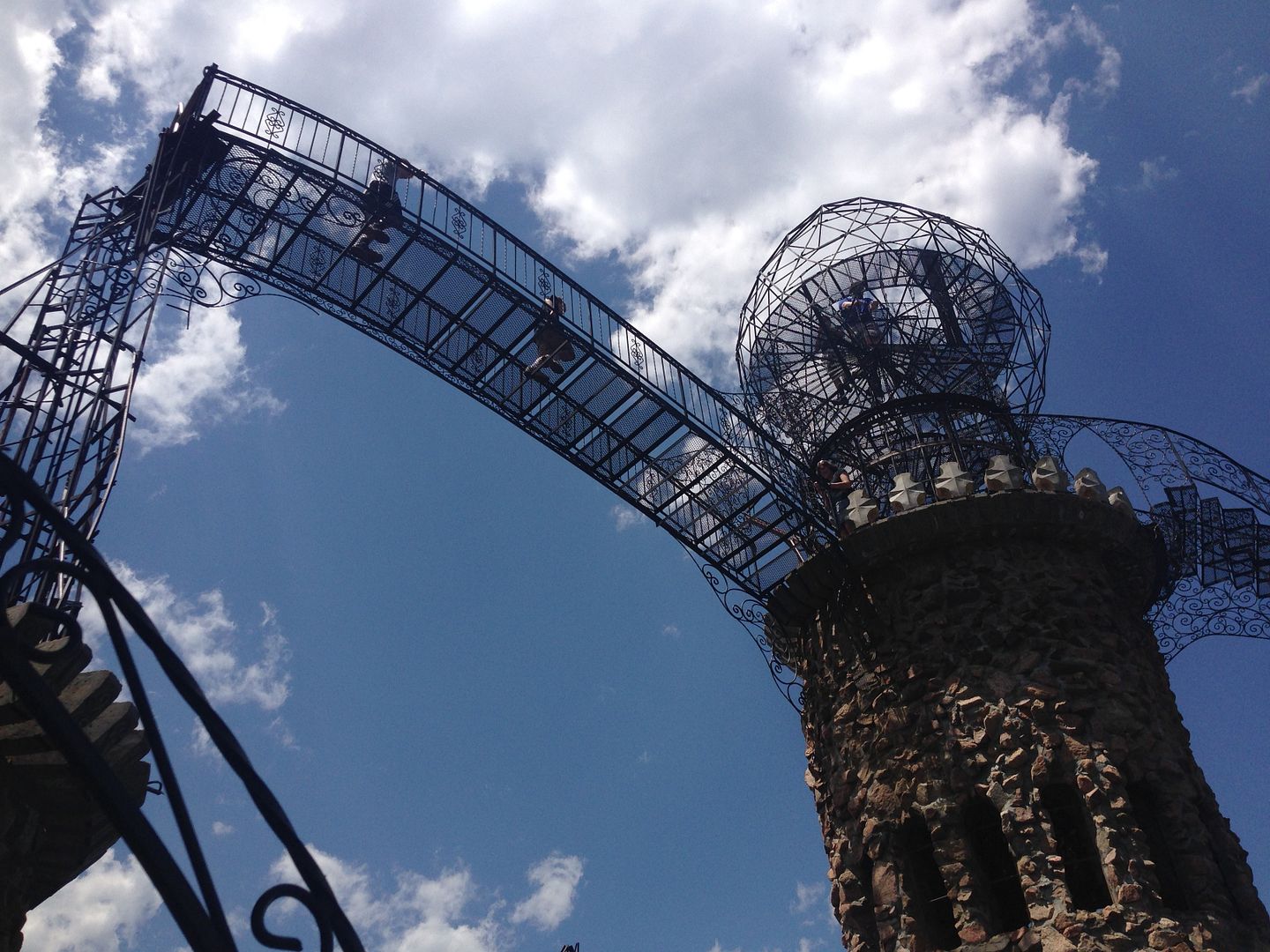 I had to turn off my engineer brain and not focus on how everything was attached.
There are a couple quite beautiful areas inside the castle though: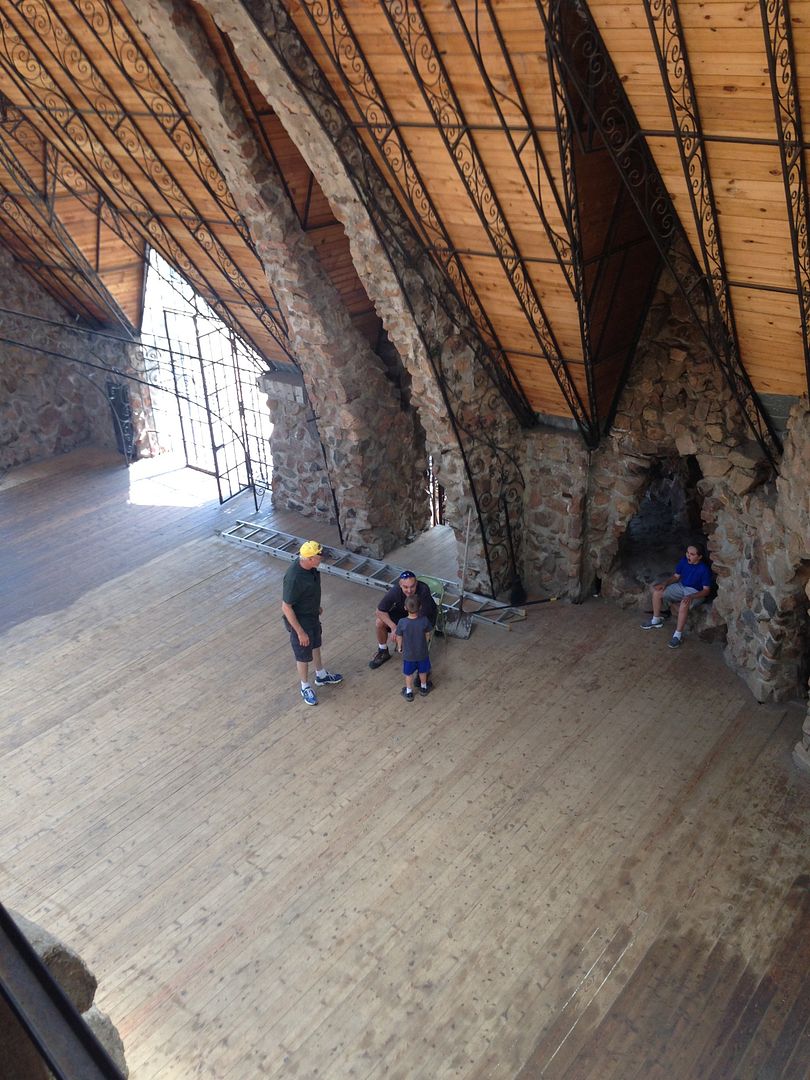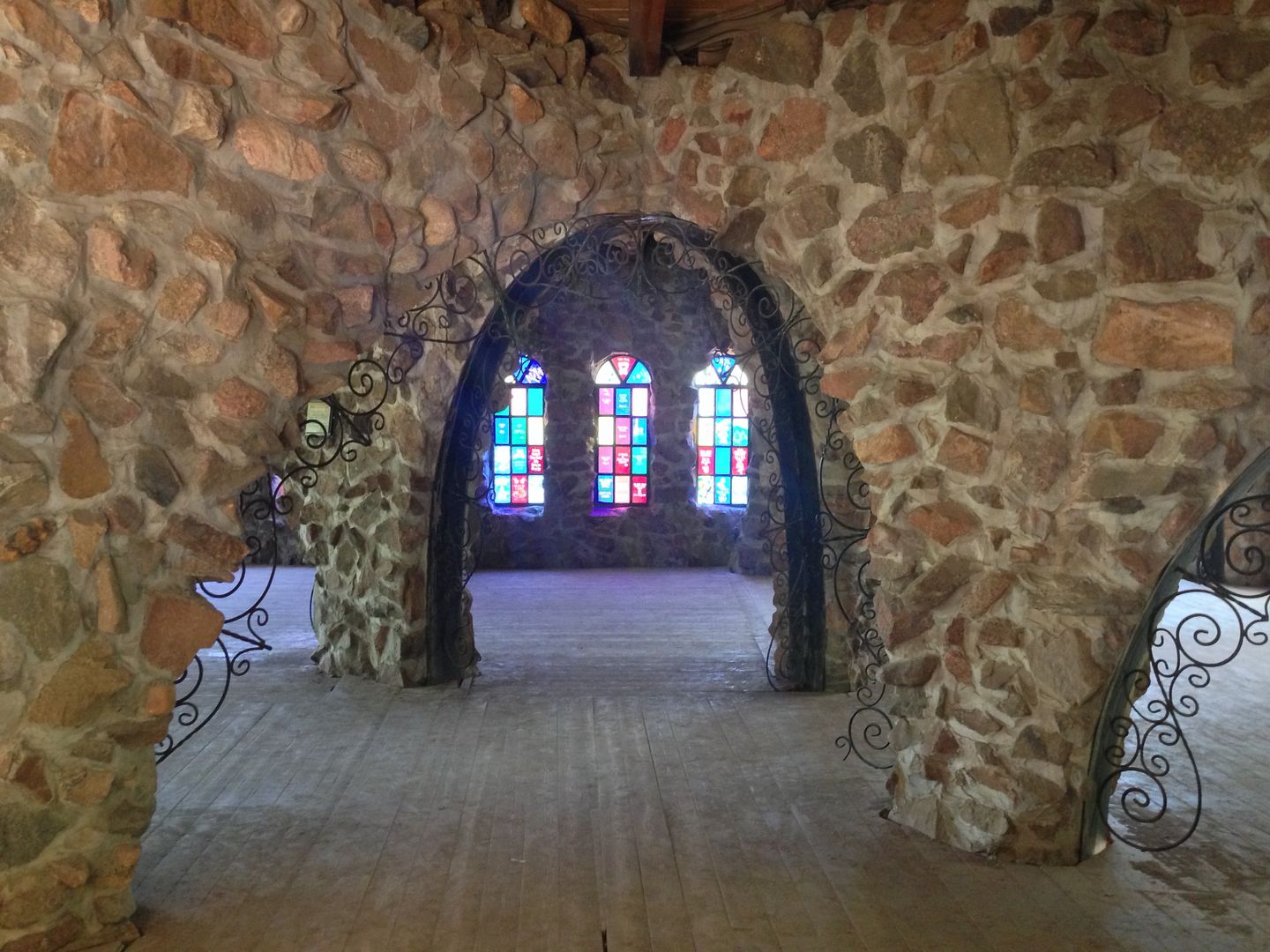 We then took Ophir Road over toward Medano Pass. It's an easy dirt road, but I did eventually stop and air down.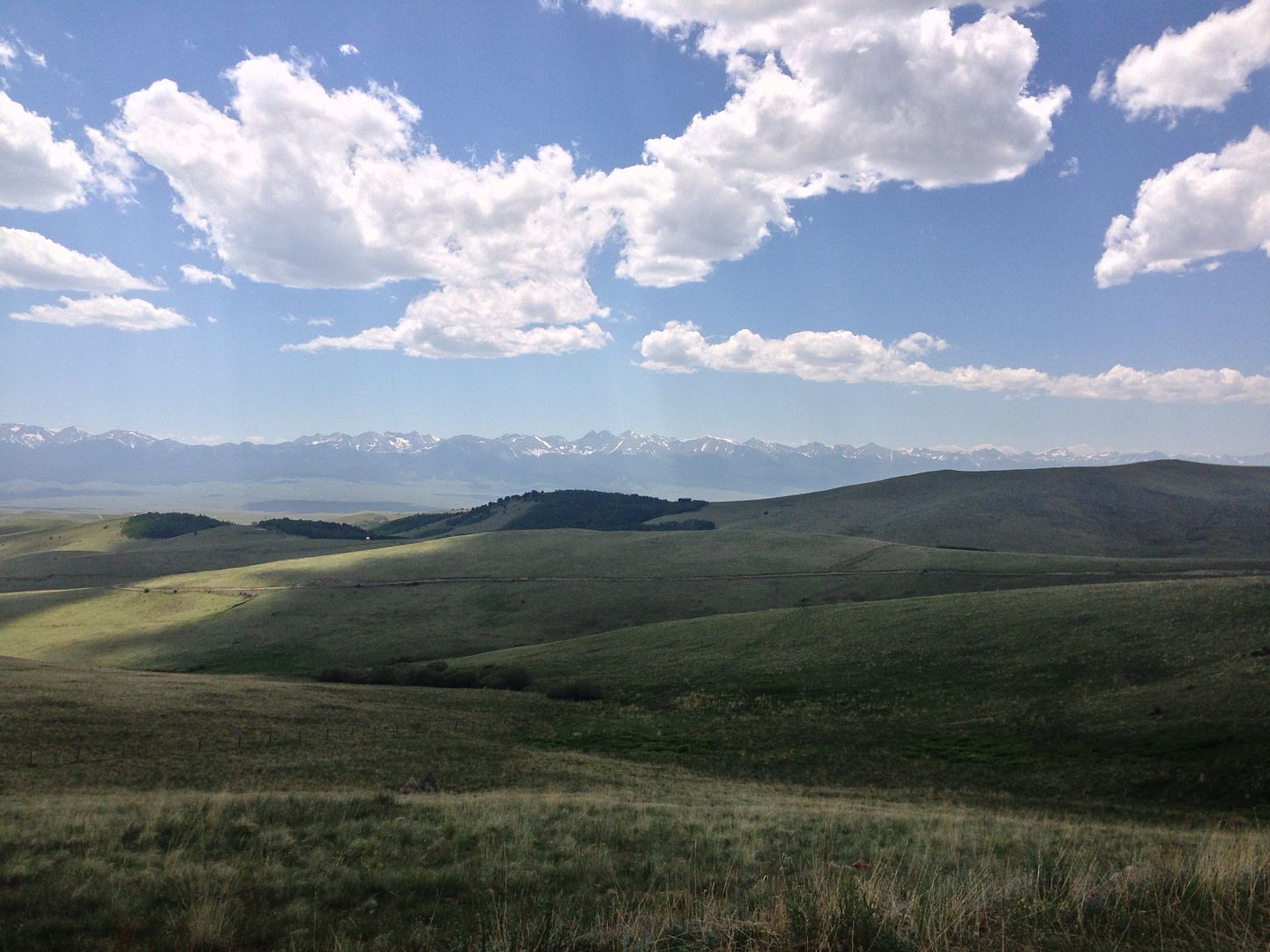 We found a nice little camp spot on the east side of Medano Pass (outside of the National Park):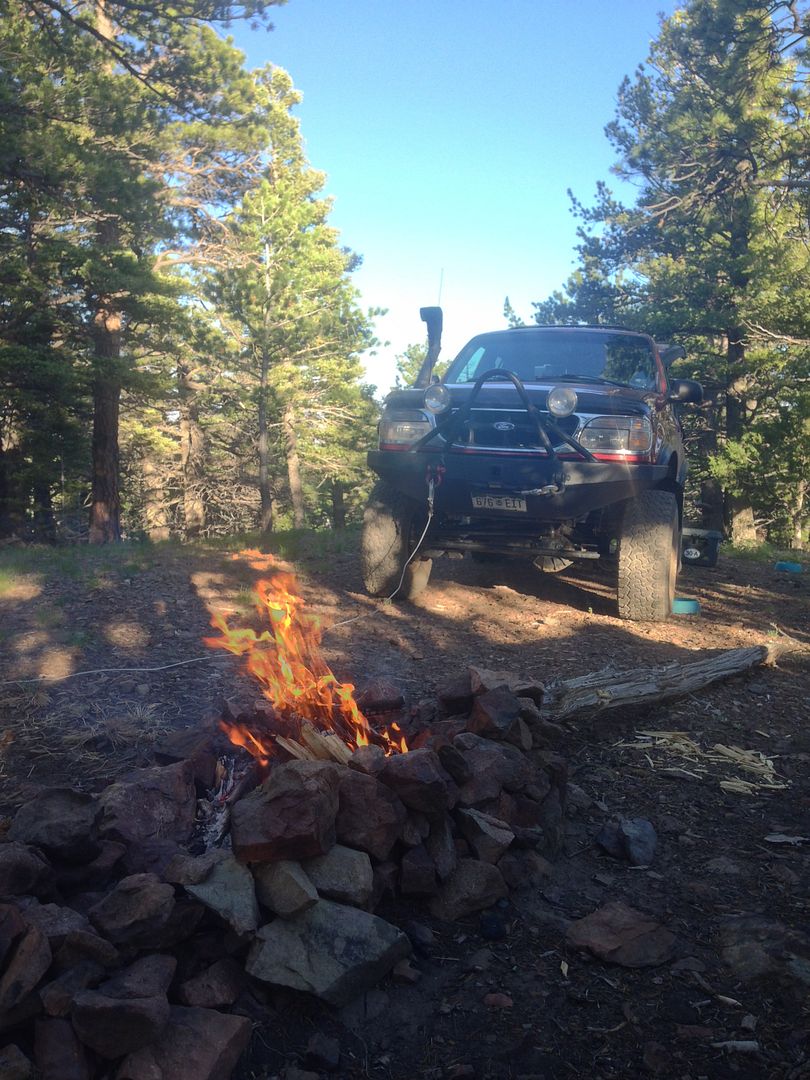 Just before dinner I realized I had left the 2 pans I used during the last trip at home. So I had to make due with some aluminum foil:
It worked but a proper pan is way better.
The next morning we went over the pass and into Great Sand Dunes National Park. On the way, you get to cross Medano Creek several times. That late in the summer the creek is pretty low so the crossings weren't too big of a deal.
Once we got down to the Dunes we parked in one of the parking areas along the sandy road. As soon as we got out of the truck, mosquitos tried to devour us. We quickly applied some bug spray but it didn't seem to help. We went down to the creek and quickly crossed it- the mosquitos followed. The creek at this point is very wide and little more than ankle deep. We scrambled up the dune- as quickly as one can scramble up a dune where for every steps forward is met with 3/4 of a step slide backwards. The daughter opted to run down: