Since many day trips dont really need a full write up... And we dont want to clutter the BS thread with on topic talk....
Went up to Deer Creek/Swan River and enjoyed the views. Still a lot of snow up there, and it was said to be completely clear, but the snow had washed back across some areas of the trail. Rain was moving in when we left, so I am sure it'll do it again.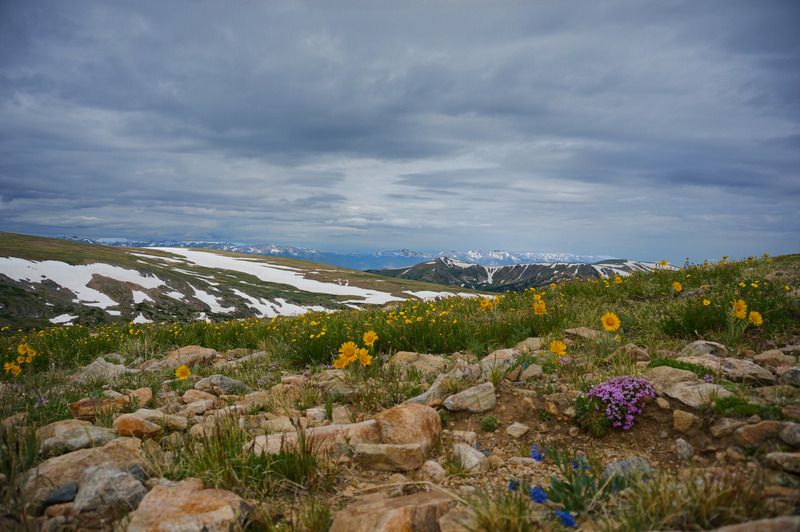 On the trail to the cabin. It had been run at some point, the tracks were there, but the snow was wet and not passable.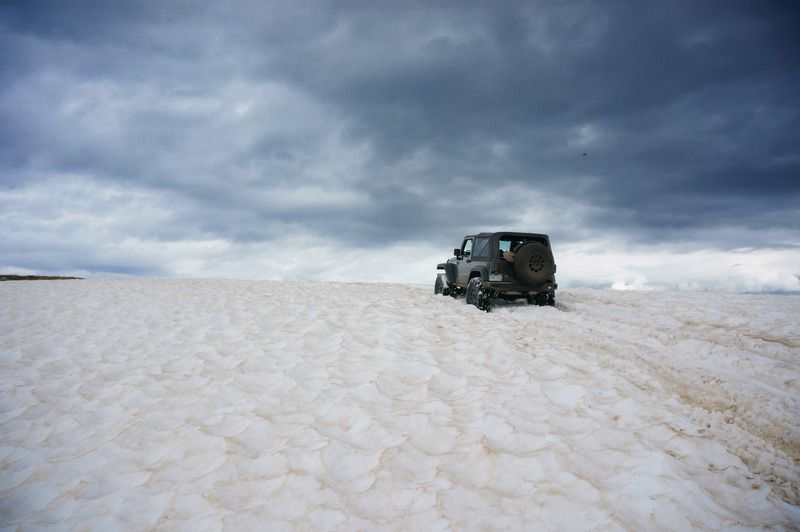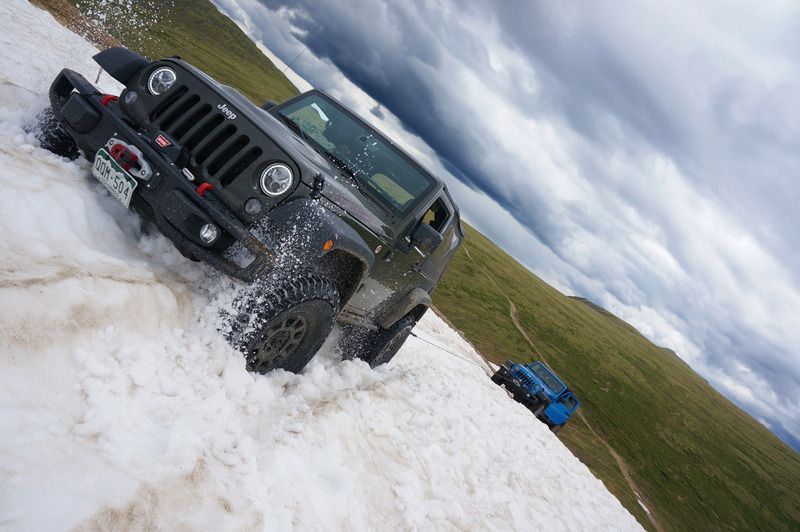 Grey skies everywhere.