I have just made the transition from being a long standing jeep guy to becoming a Land Rover guy.
Jeeps I have had include CJ5s in 1955, 1976 and 1983 vintages then a 2005 Lj Rubicon which I just sold end of last yeas to a now good friend.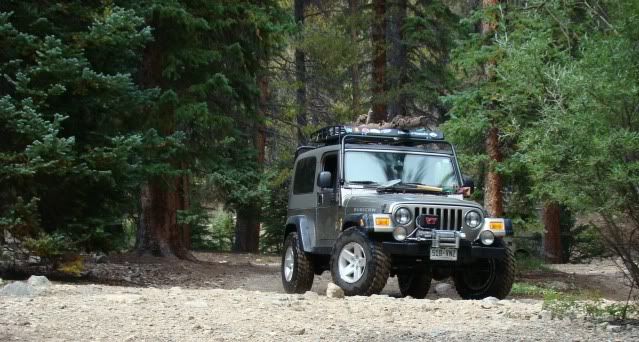 So with the sale of the Lj I purchased a bone stock 2008 LR3 with a little over 55K miles on the ticker after two separate independent pre purchase inspections.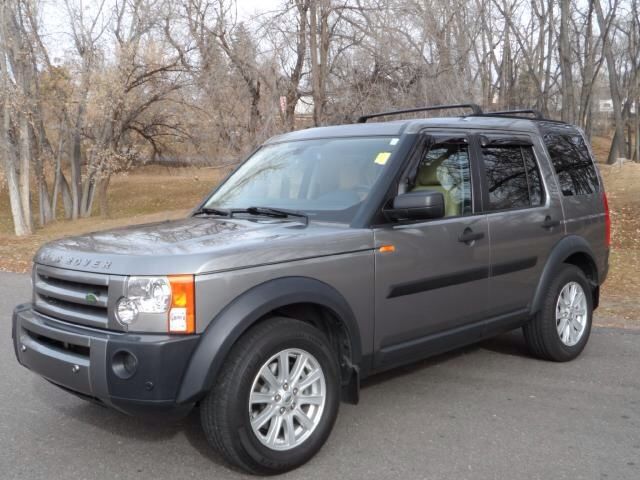 That was in November I have since added big mud tires…
275/65 R 18 Good year Duratracks specifically along with a set of Sasquatch adjustable lift rods giving me roughly 2" worth of hight.
I then scored on some prototype rock sliders at a very reasonable price so those to were added…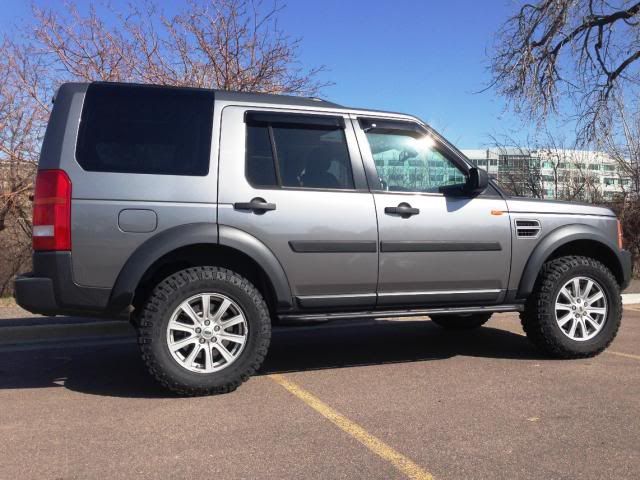 Also have a 2 meter 40 cm handheld Ham rig with an external antenna and appropriate GPS devices.
Other additions to happen this summer will be a roof rack and rear ladder most likely from Urban Offroad. A rear drawer unit from Front Runner and more sump guards at some point.
Looking forward to the snow melting so I can get out and get some action shots shortly!
"Explorers are we intrepid and bold. Out in the world amongst wonders untold, equipped with our Rover, a map and a snack, were searching for fun and were on the right track!"
Last edited: